1
« on: February 22, 2009, 04:32:18 PM »
This is my armor, but I had to take pictures of the pieces individually cuz I'm poor and can't get a jumpsuit.
My rifle is coming via snail mail, and this is what it looks like:
Crossing my fingers on finishing this stupid thing and applying for the MMCC as a Verd'ika. Oya, vode!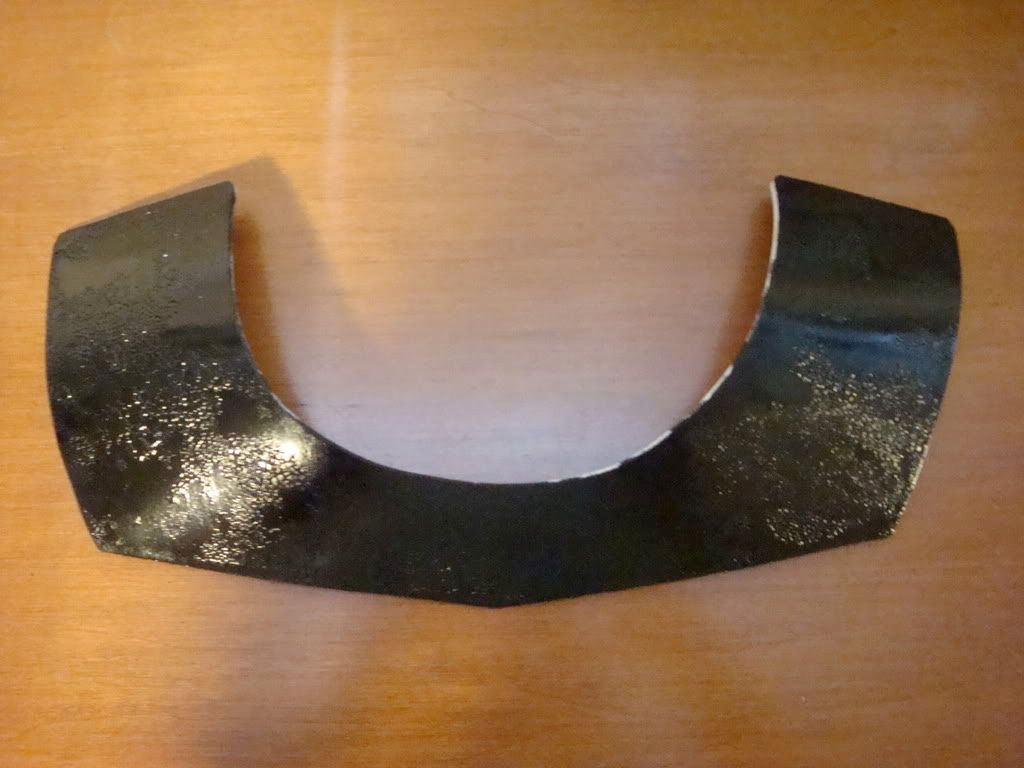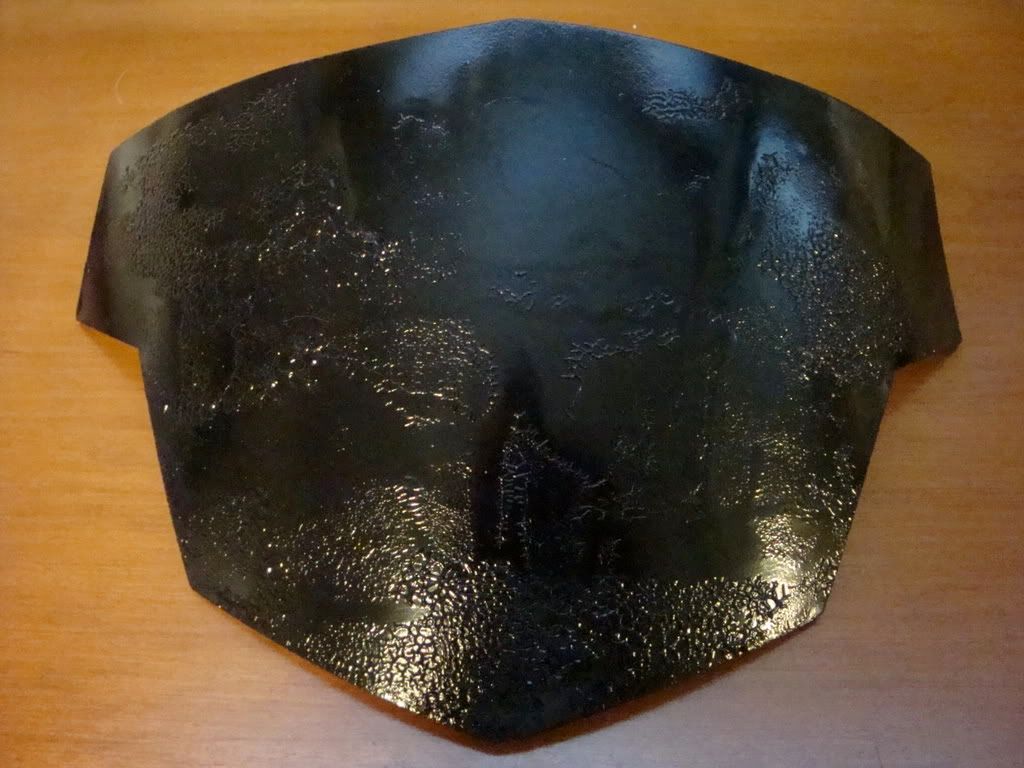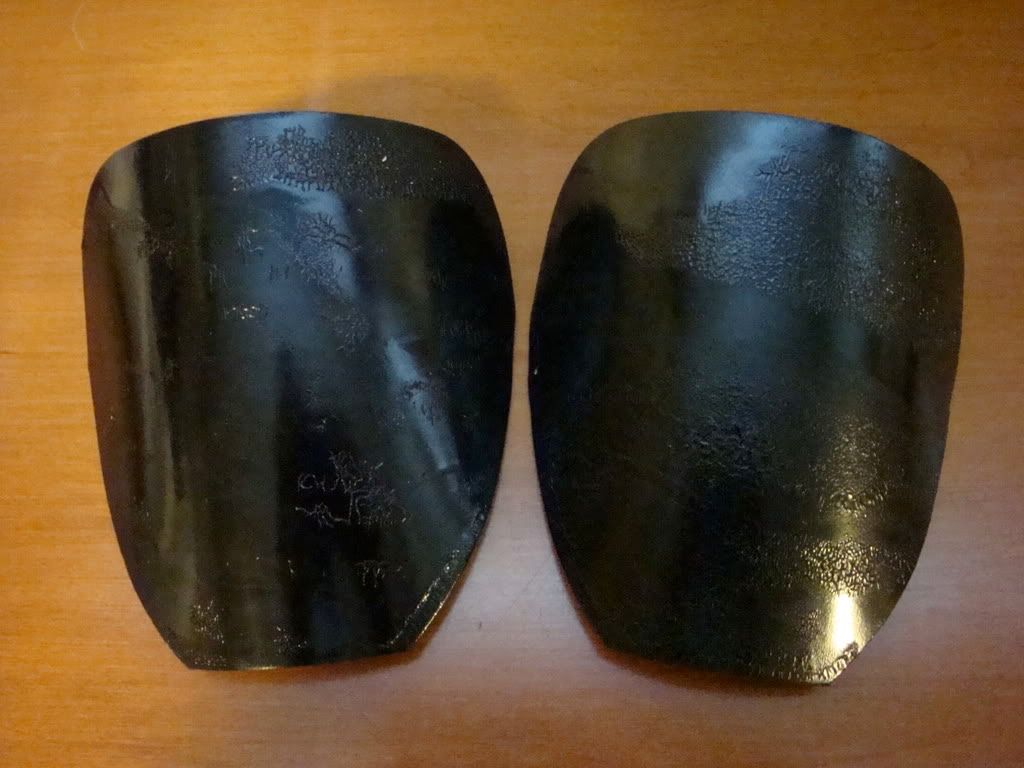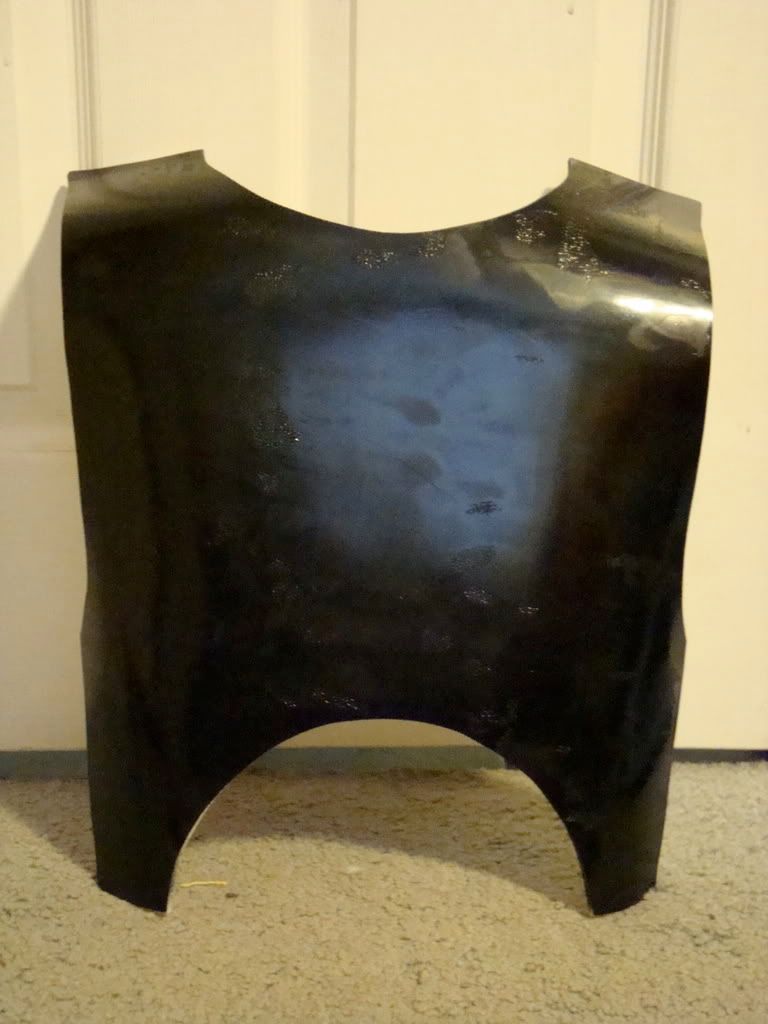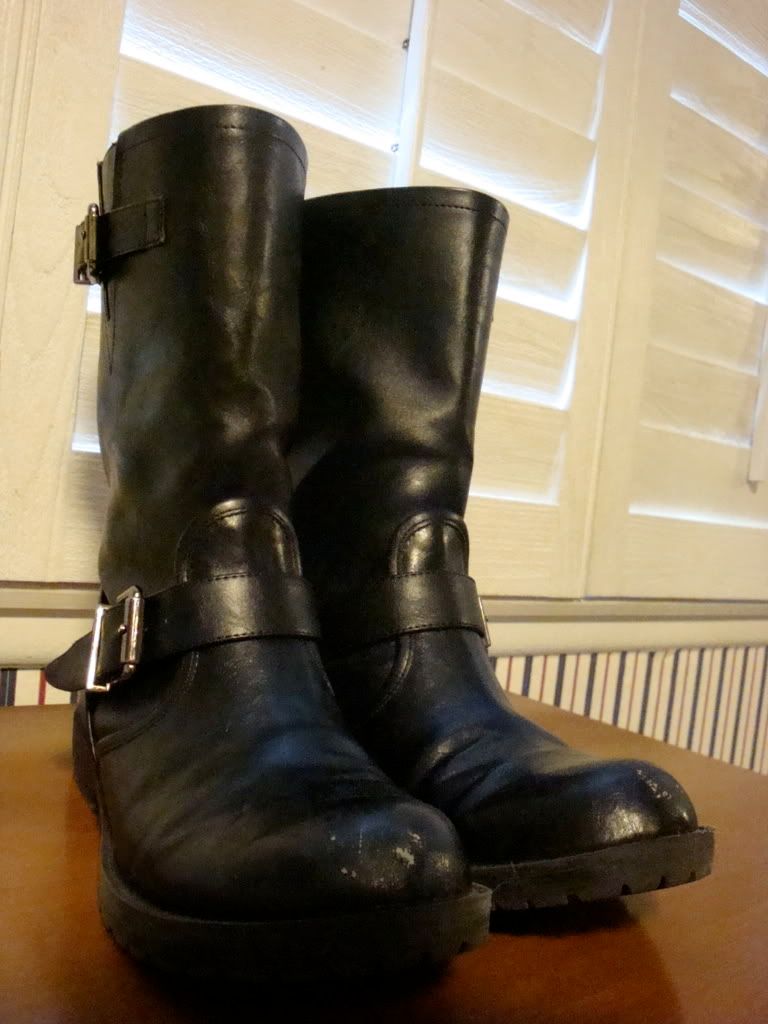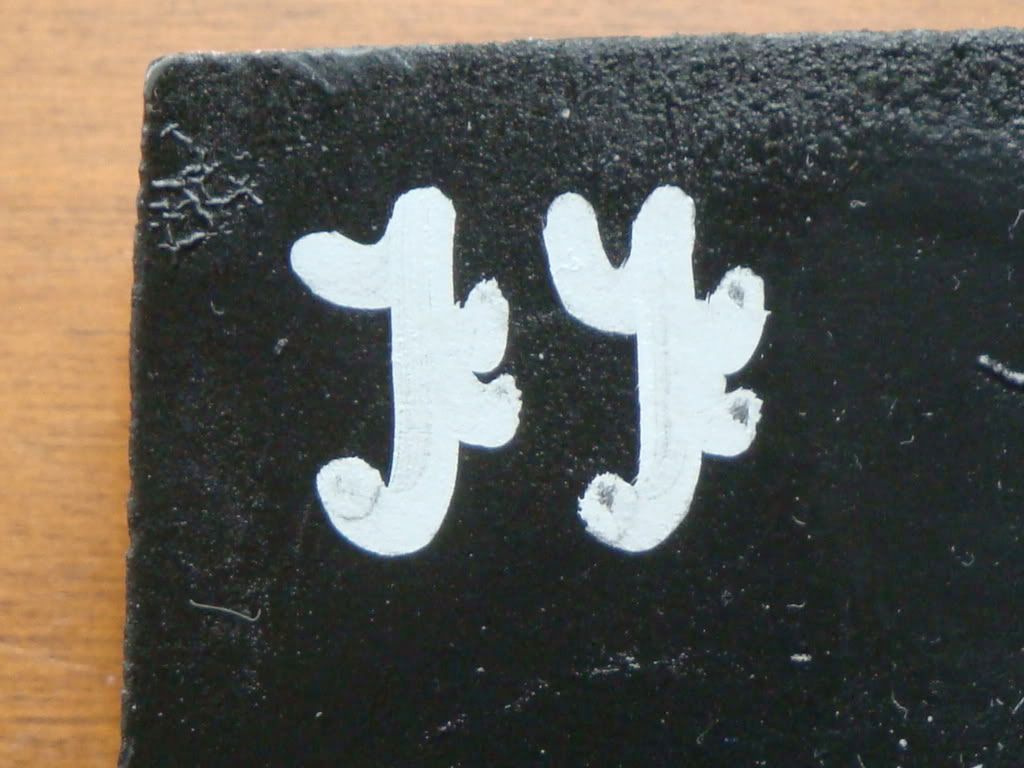 All painting, symbols, etc. were done by me; all purchases were done through persuasion of my dad. My leg armor hasn't arrived yet, unfortunately; but I should be getting it within a few weeks. All pieces were bought from Ebay, except for my helmet, which was bought at Disneyland, and my boots, which were bought at Target, and my gloves, which were bought from a thrift store; spray paint was bought from Ace Hardware. Total so far was about $275, including items in the mail and shipping fees. "The Crying Mandalorian," referring to the silver tears on the helmet, is under copyright; I like it too much.
The symbols on the left chest plate are Chinese letters for my original name, "Faye Faye," or in English, "to fly." The symbol on the right chest plate is the sign of femininity, of course.

If you noticed that the armor looks bumpy, it's because I ran into someone with a flamethrower and they nearly mowed me down with it. JK; actually the spray paint was running out and the bumps are actually air bubbles. But it's still a nice touch.

Oh, and this is my ninja cat, Stormpelt (a.k.a. Pepper):
(No, we don't have a cat named Salt. Sorry.)
Edit: Oh, I forgot to mention the Bible verse. (Whoops!)
Matthew 11:28 - "Come to me, all you who are burdened and weary, and I will give you rest."